Check out these Shemale webcams - Online now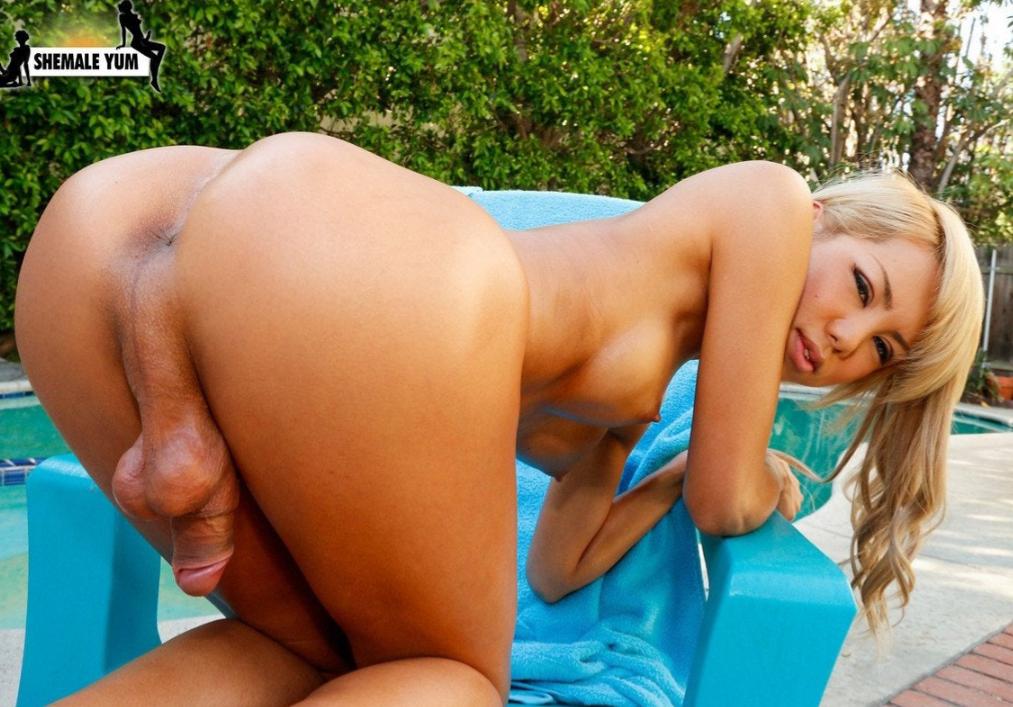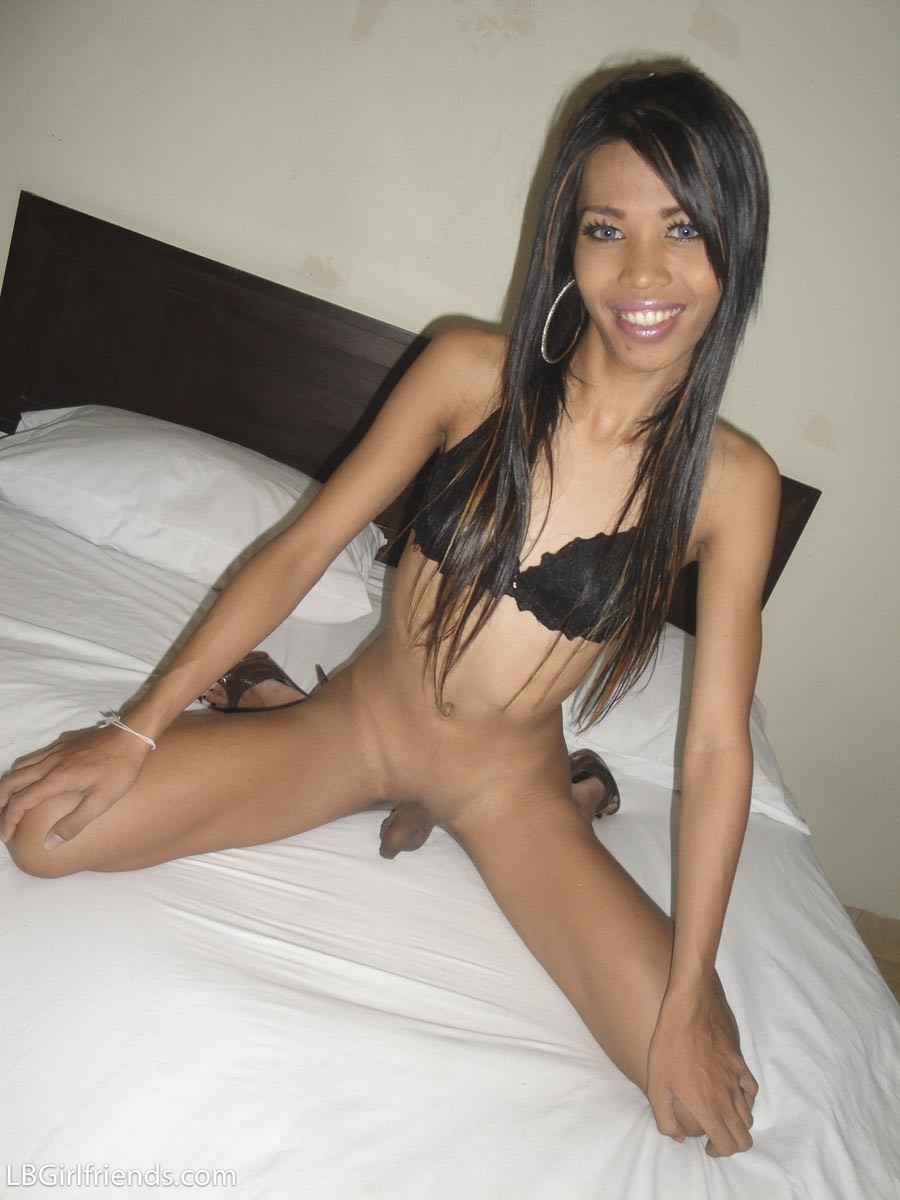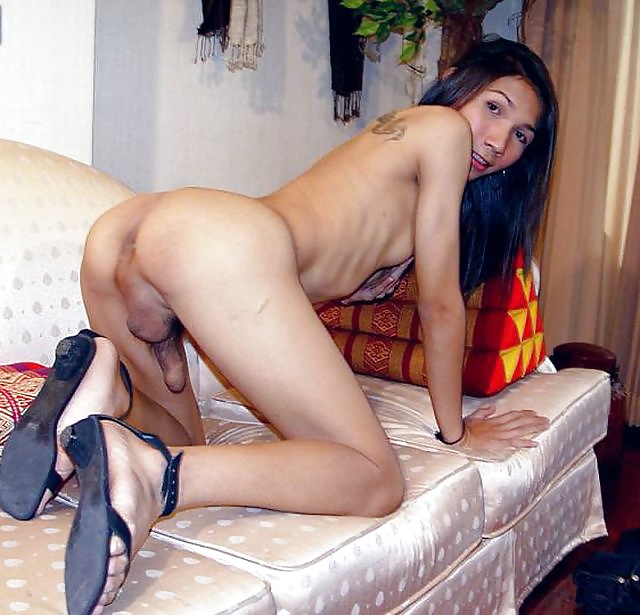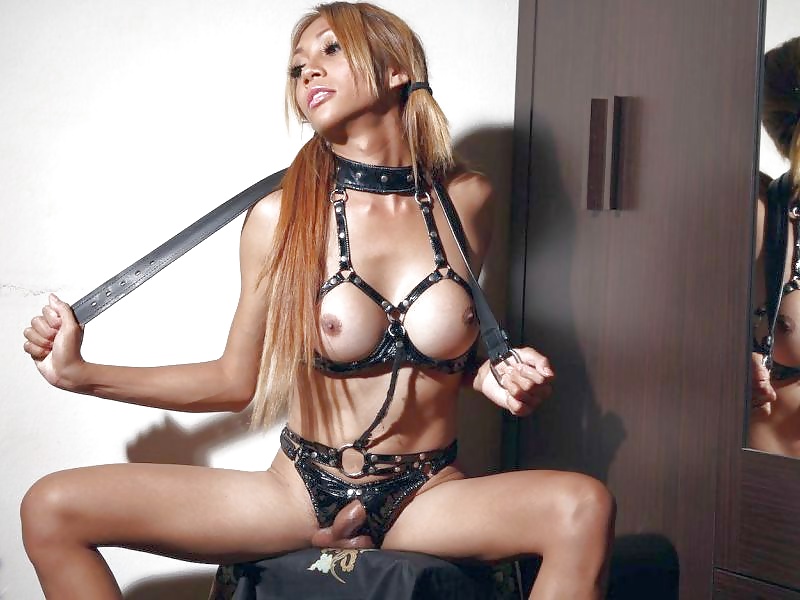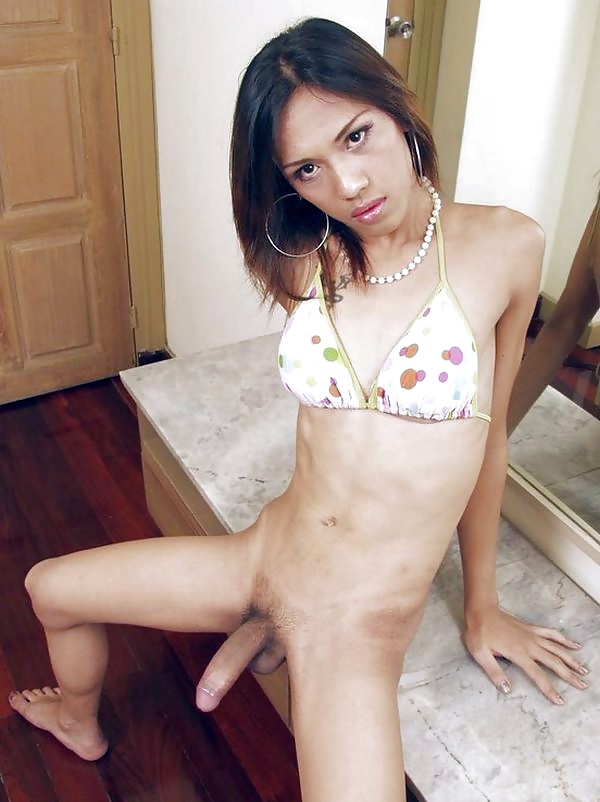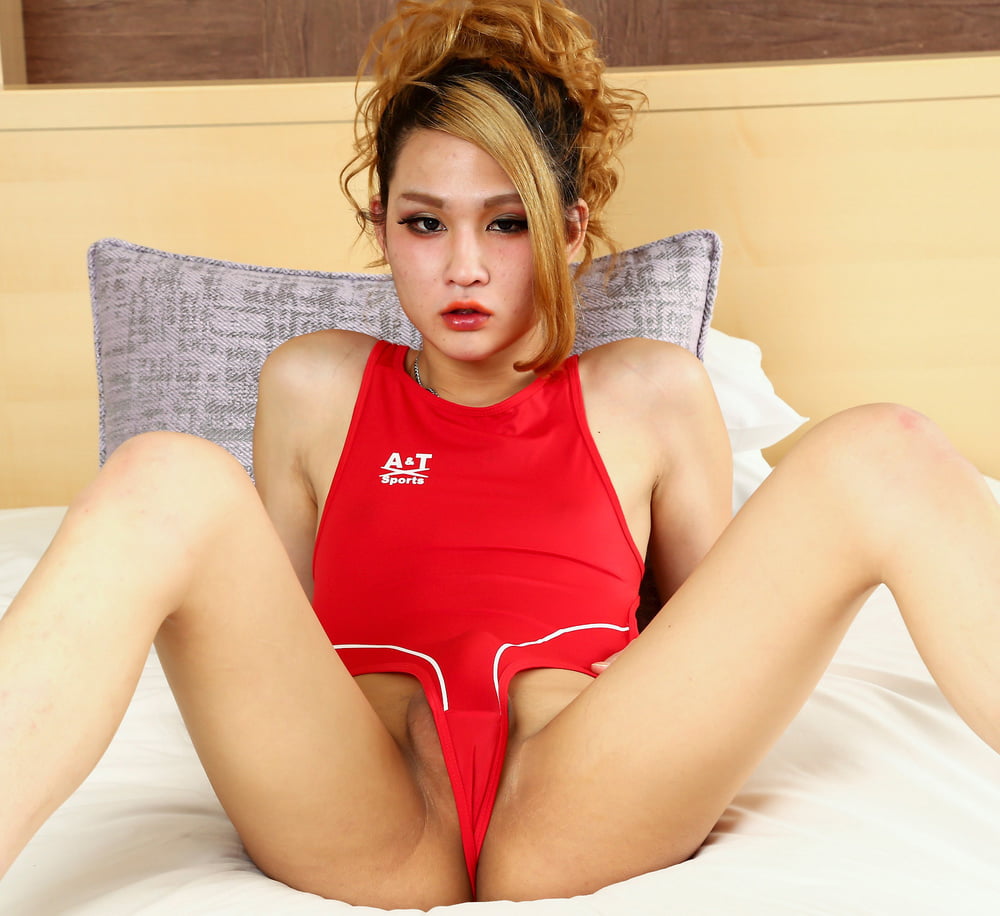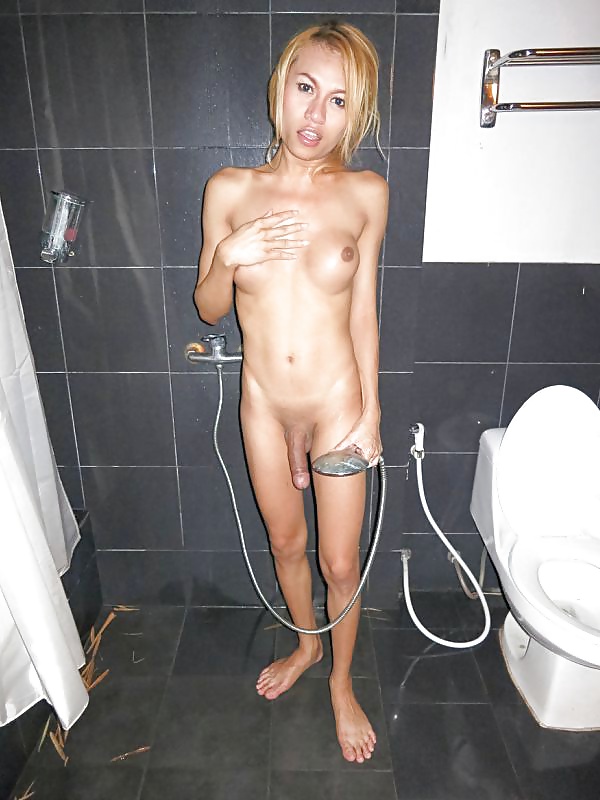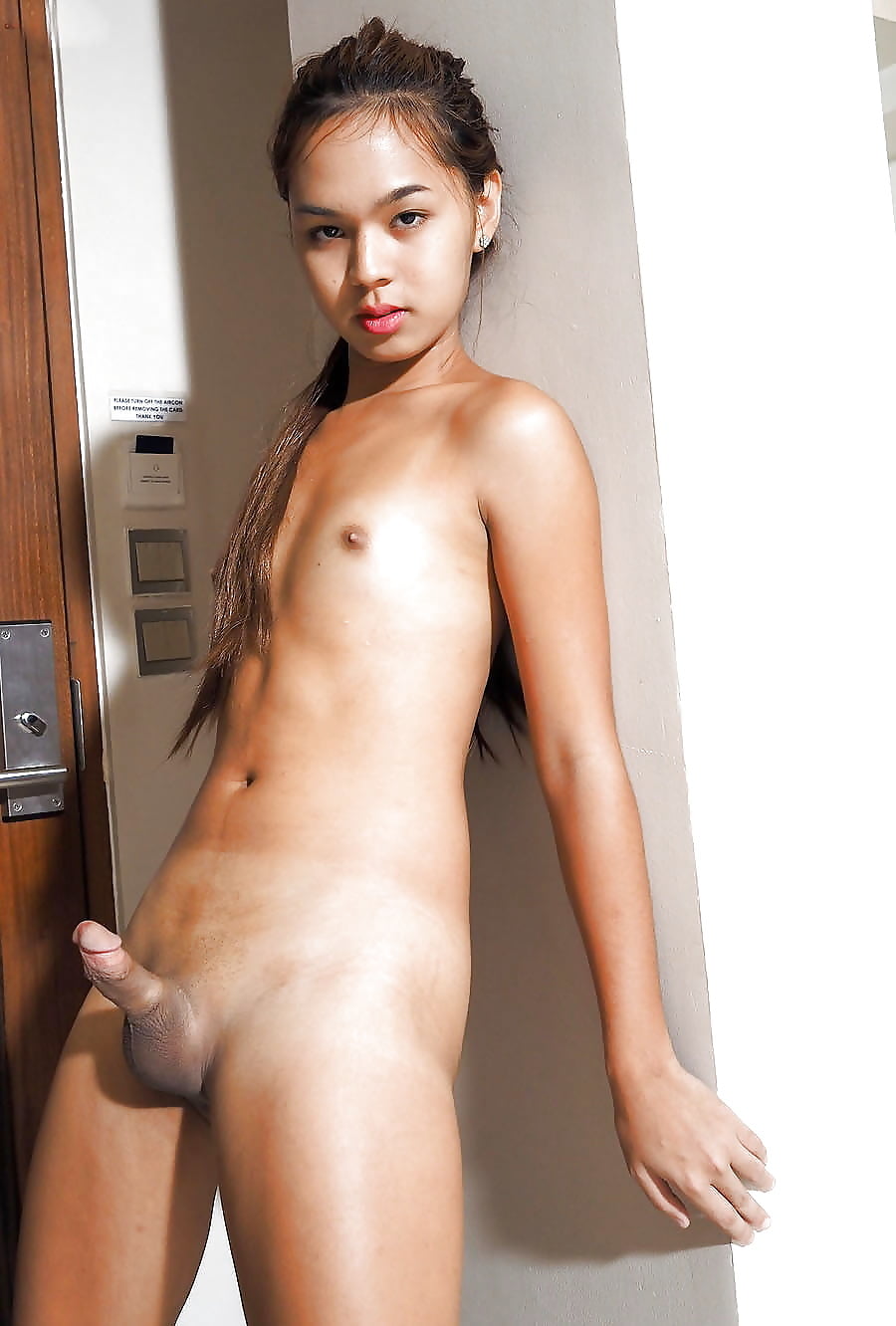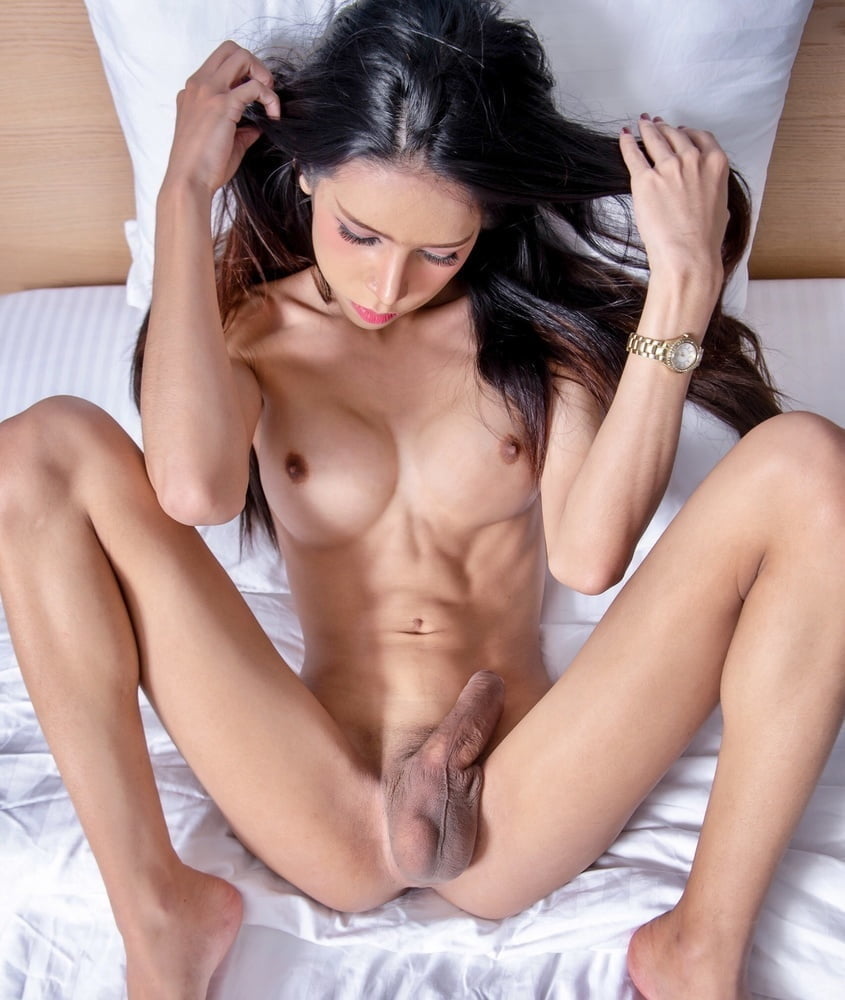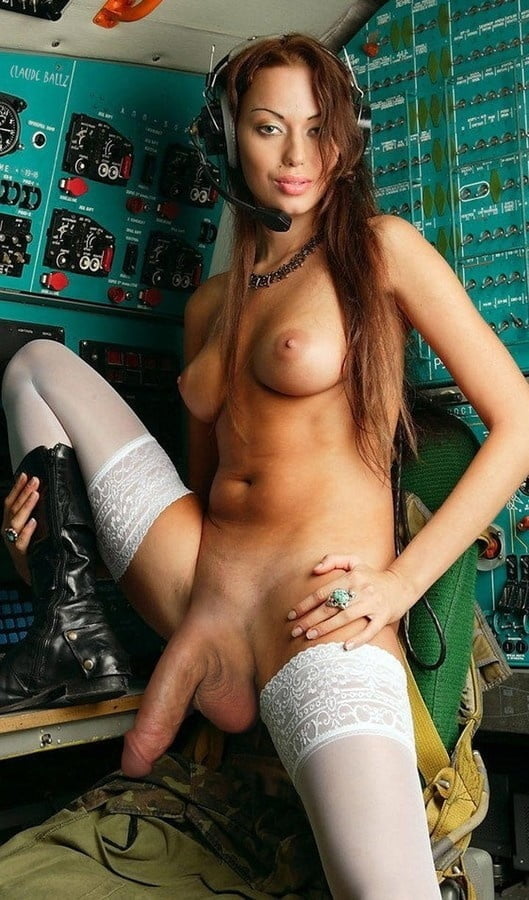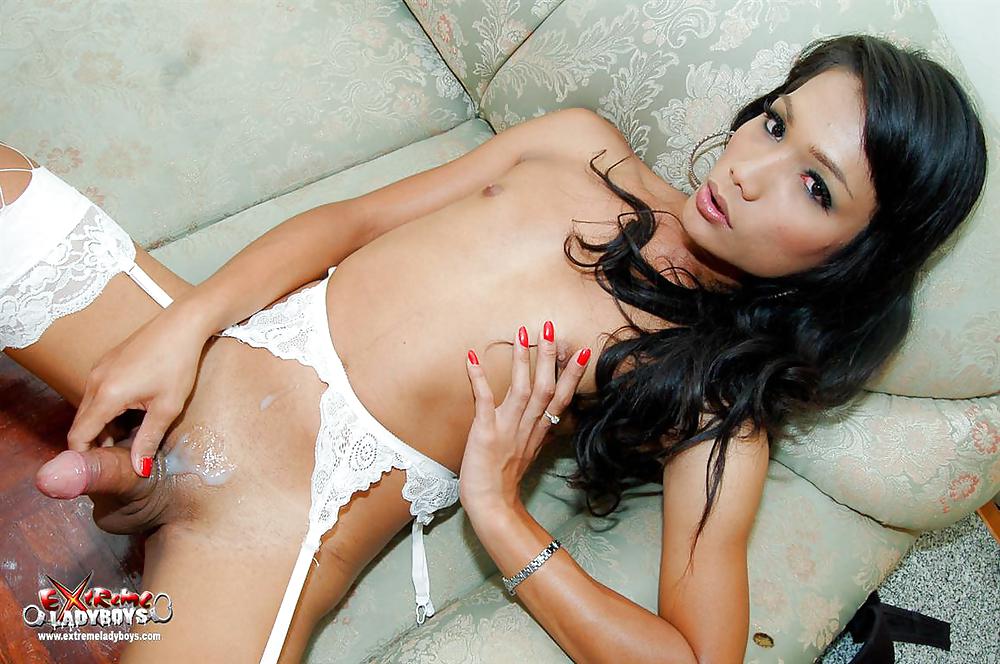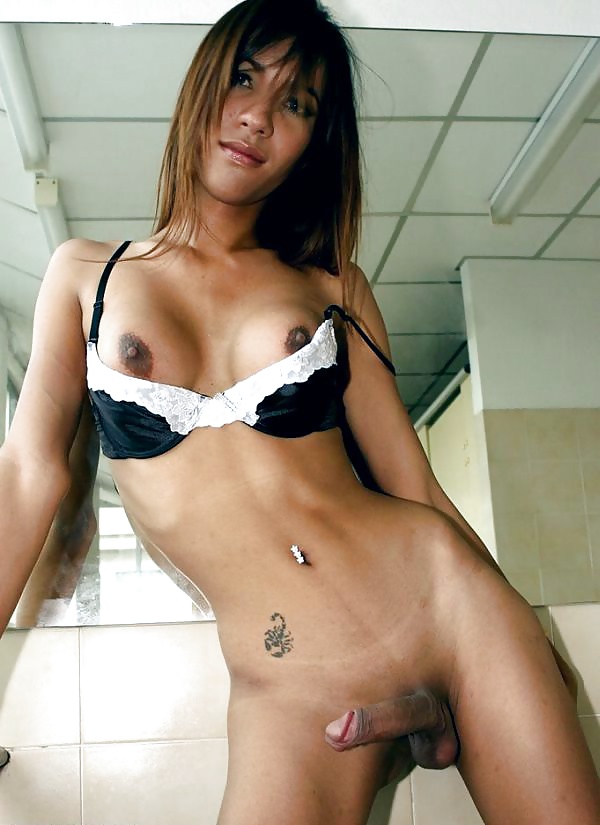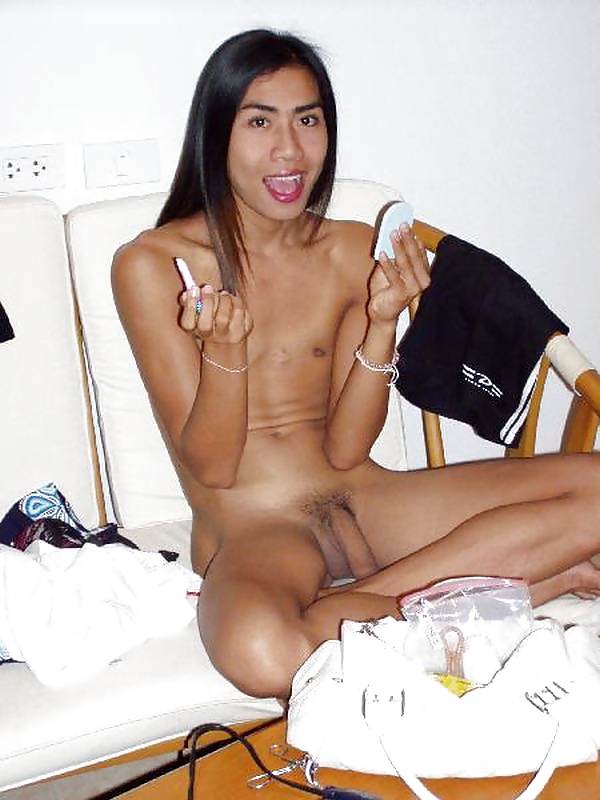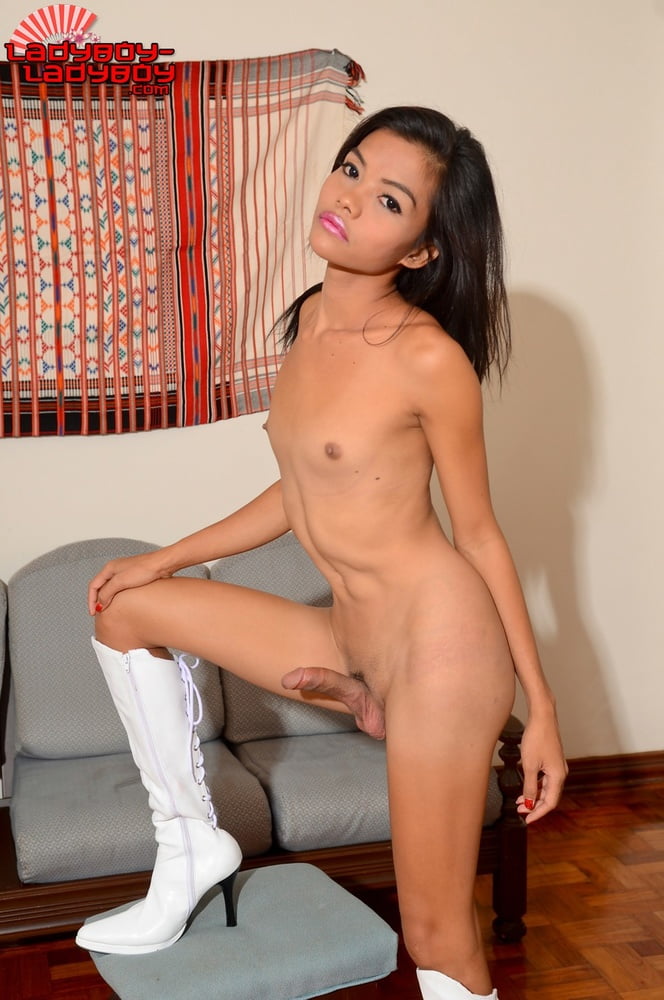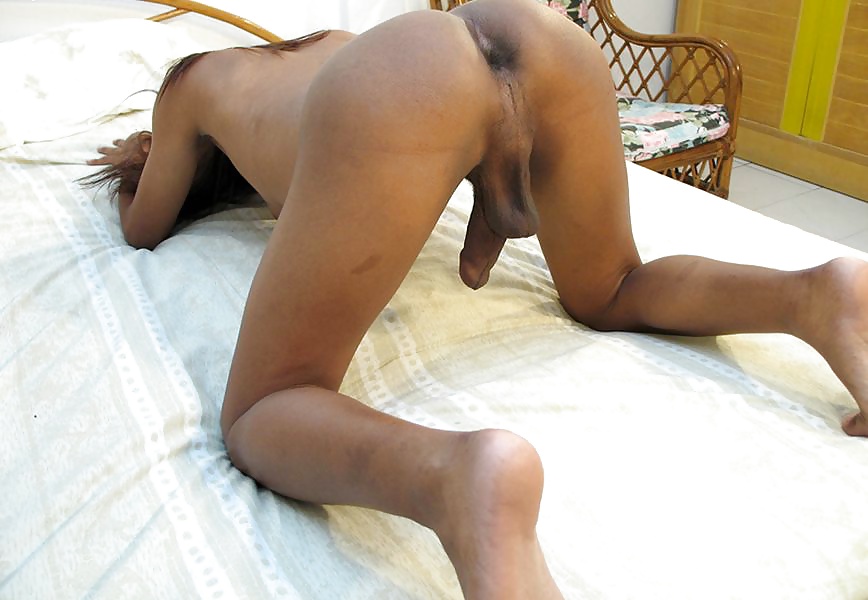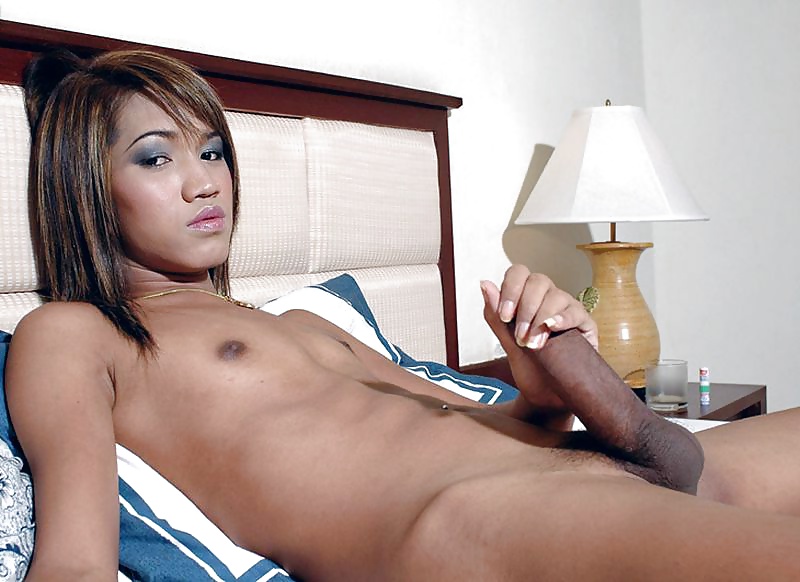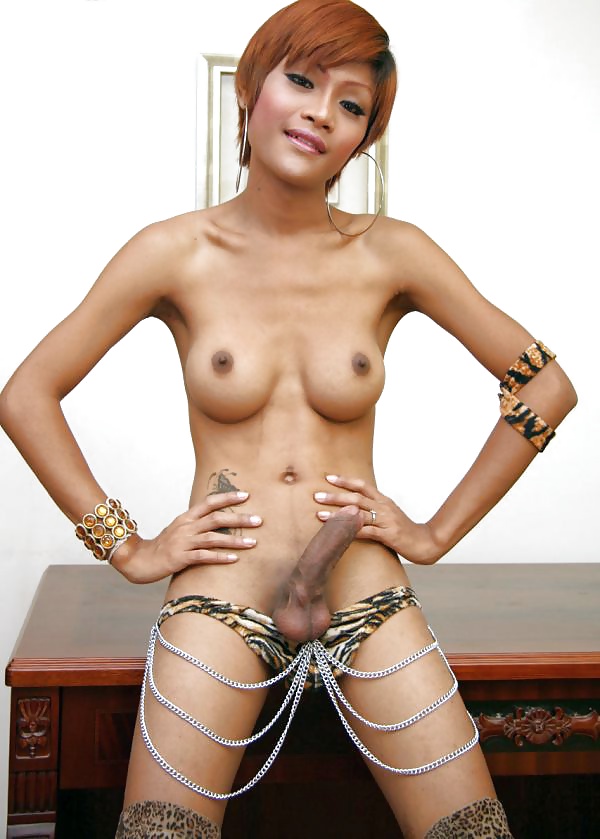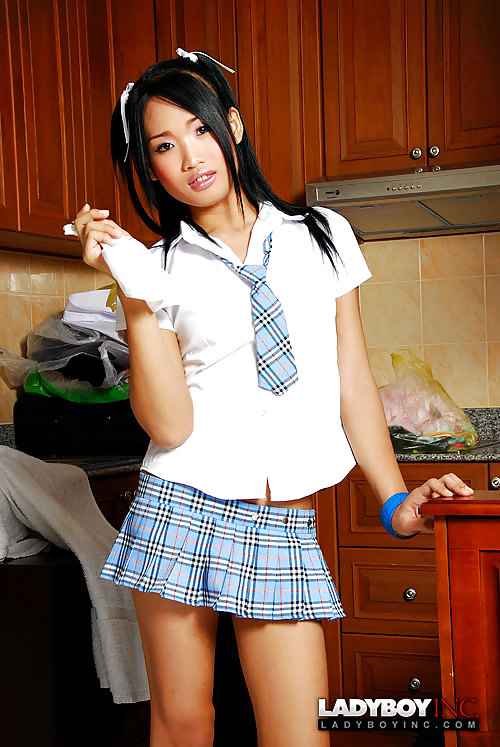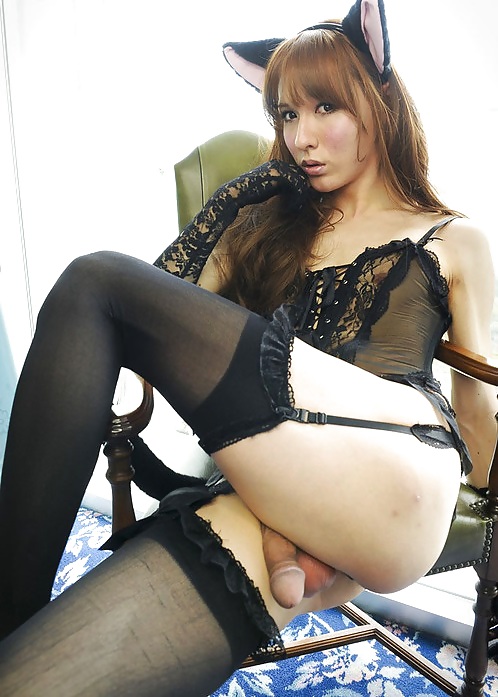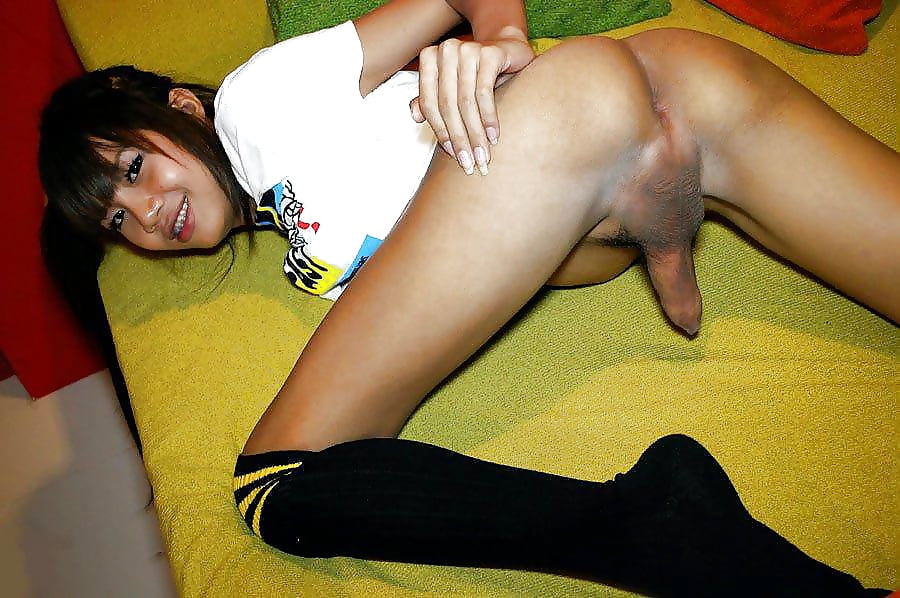 How To Customize Chaturbate Bio
Customizing a Chaturbate bio involves taking your bio further than the basic realm of providing simple answers to bio questions.
For example we all know you can easily fill in your name, age, gender, location, who you're interested in, and so on. Once this is done whatever detail you enter will be displayed in the basic Chaturbate font on your profile. But this isn't really customization.
Real customization of a Chaturbate bio involves going past this basic step and introducing an extra layer of visualization through stunning graphics and detailed images.
How to Introduce a New Layer to Chaturbate Design
So how exactly do you customize by adding an extra layer of visualization? You do that by fashioning an image graphics that is both detailed and attractive, hosting this image to get a HTML code, and pasting this code in the About Me section of your Chaturbate bio data.
Why About Me?
The "About Me" field of your Chaturbate bio is the only field that supports HTML embedding. And it is through this that major visual customization can be done on your Chaturbate profile.
So once your account is approved, fill in the other necessary details but leave your About Me page blank until your design is done and your HTML code is available.
Building a Design
Building a design from scratch is no doubt the toughest part of the whole process. But you don't have to fret just yet. There are basic programs such as GIMP and Canva that make designing a lot simpler.
And if you happen to be uncomfortable with these programs, you can also choose to hire a freelancer or edit a ready-made template.
Editing a Ready-made Template
Editing a ready-made template is the easiest way to build a design. Not only are the templates ready-made and available for free on some sites, they are also attractive and Well-designed.
You can find these templates on websites such as ChaturbateTools.com.
Finalizing the Process
To finalize the process you must save your file and paste your image link in HTML format inside the About Me field of your Chaturbate profile.
To get a HTML link for your image, you must upload on imgur.com or similar image hosting platforms. Here they'll provide you with the HTML link that you need.
Those who don't provide HTML links will probably provide a direct image link.
Conclusion
And that is it. Once your design is done, uploaded, all that's left is to paste the HTML link in your About Me field and you should be good to go!
Don't forget, great design can go a long way in helping you attract and retain fans. If you can't create a great design or find one, don't be afraid to invest in hiring a designer. It will most definitely pay off in the long run.
That is all on customizing Chaturbate profiles and good luck on your cam journey.