Check out these Shemale webcams - Online now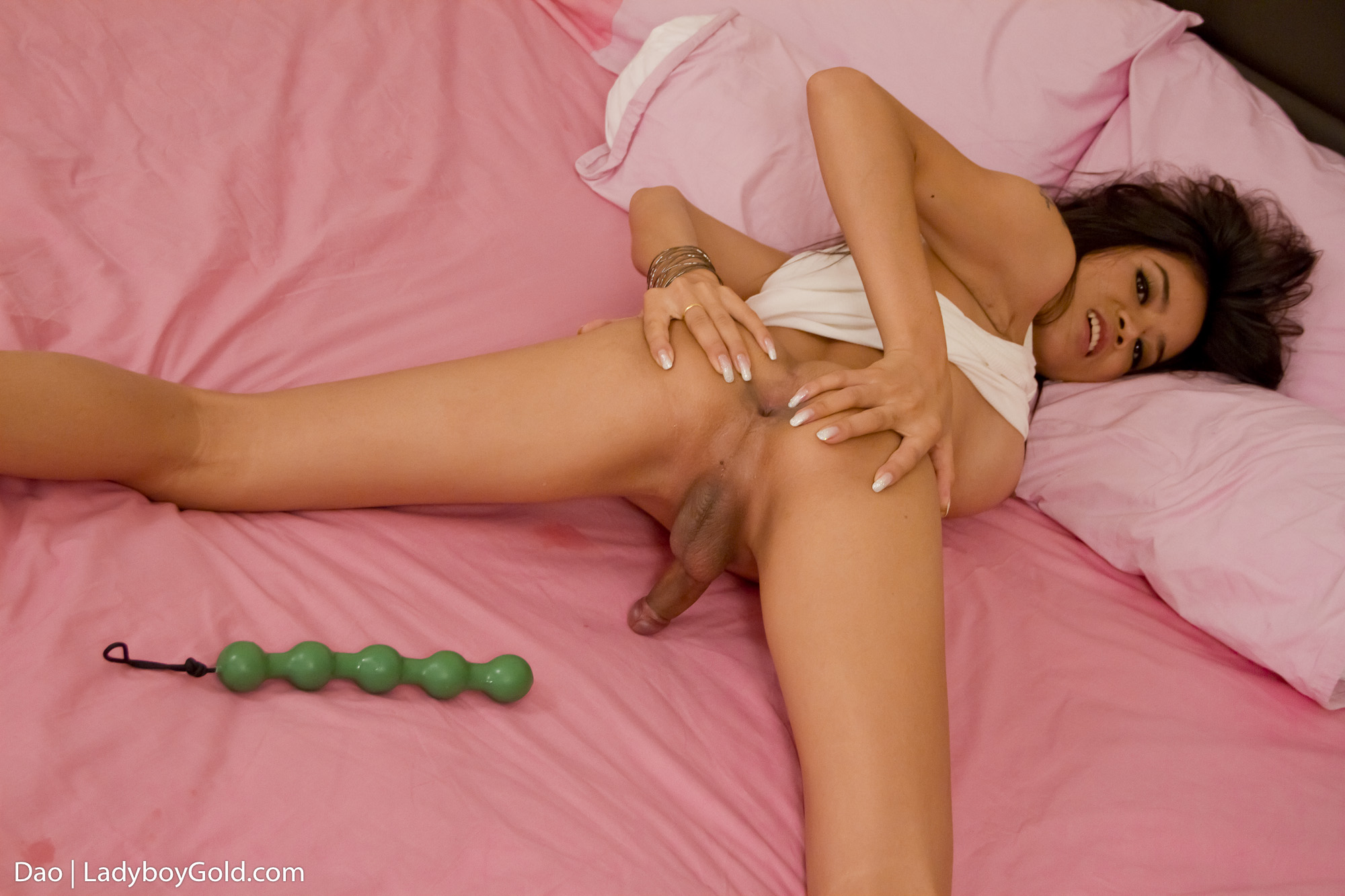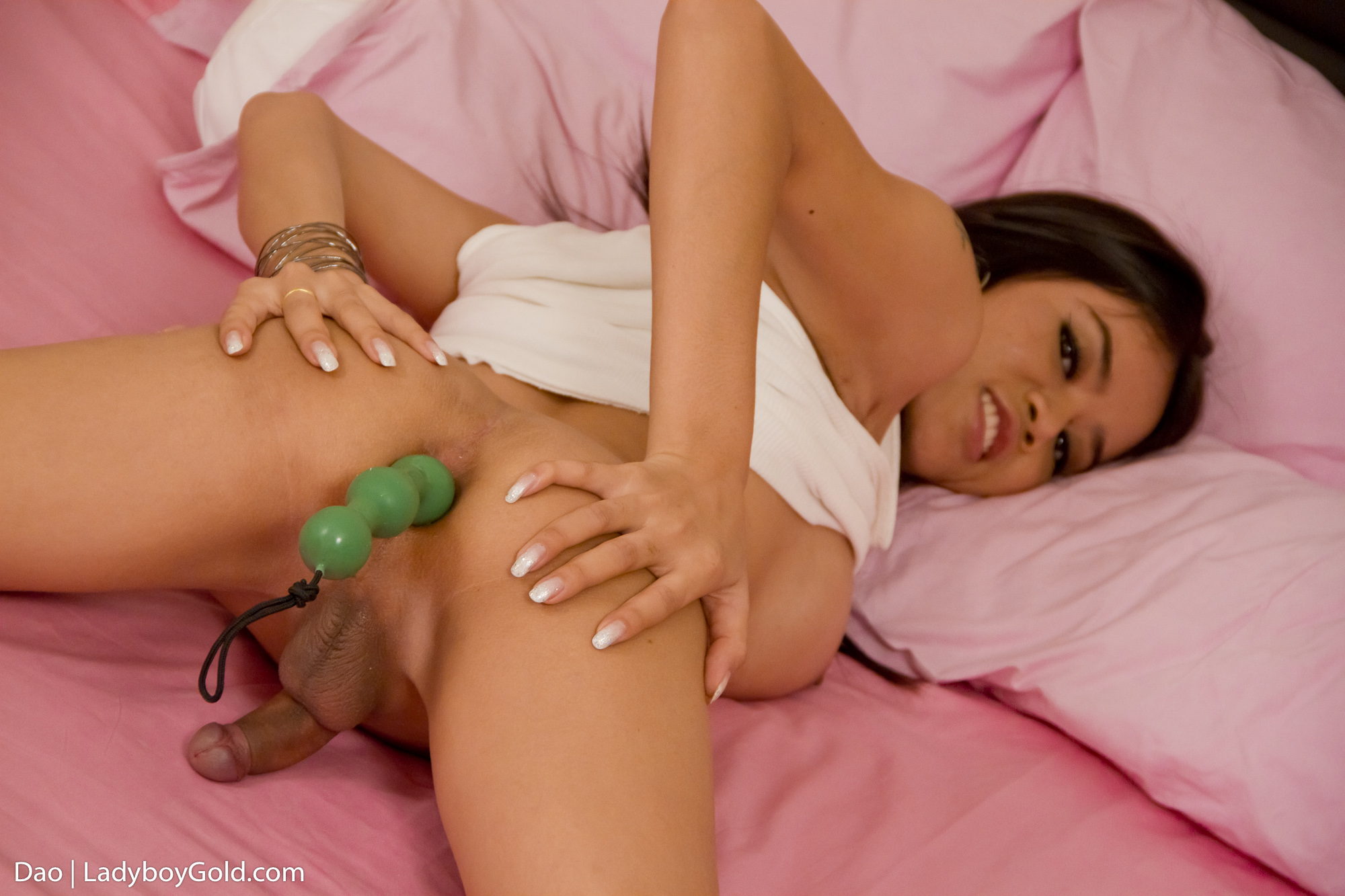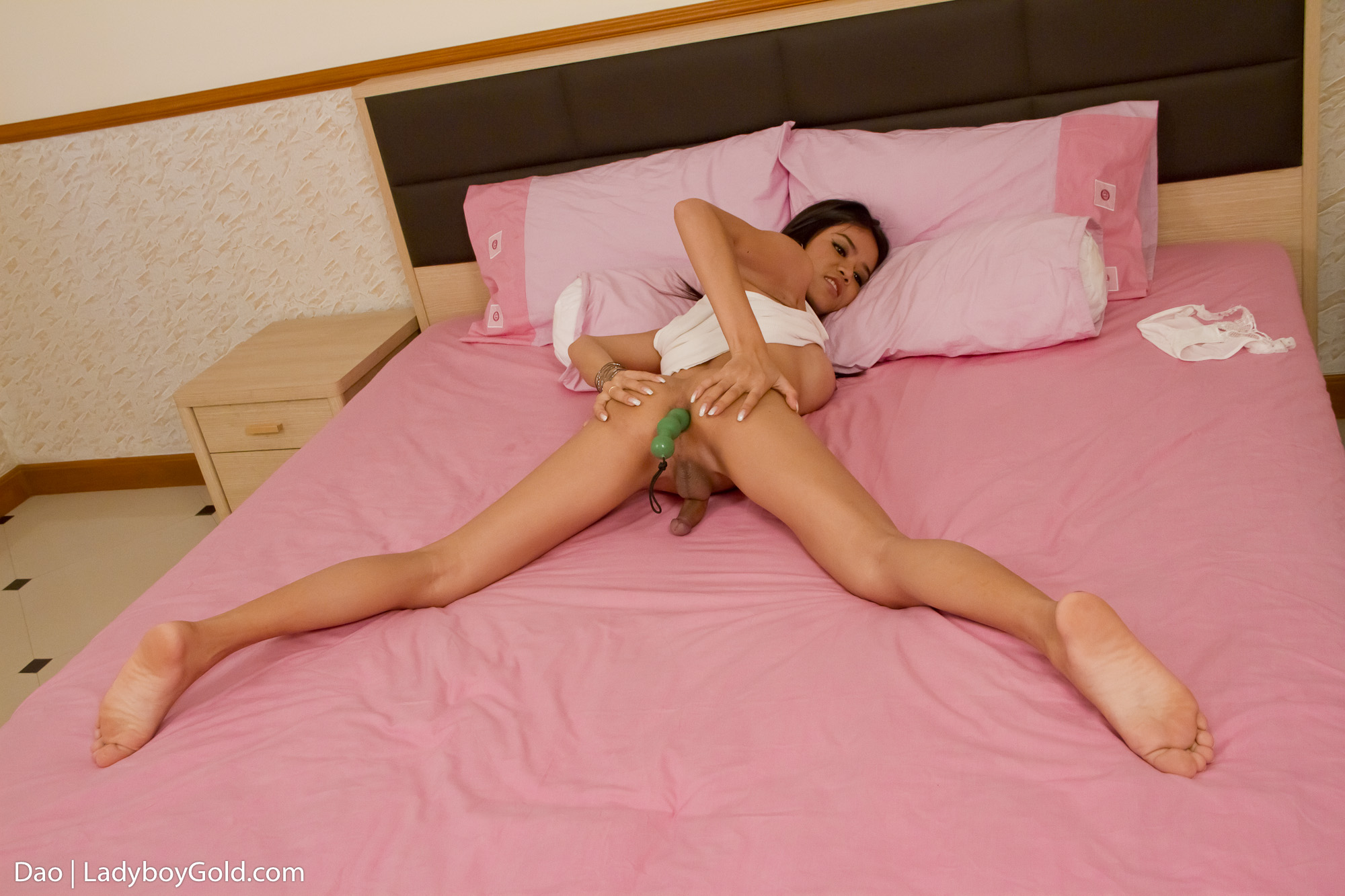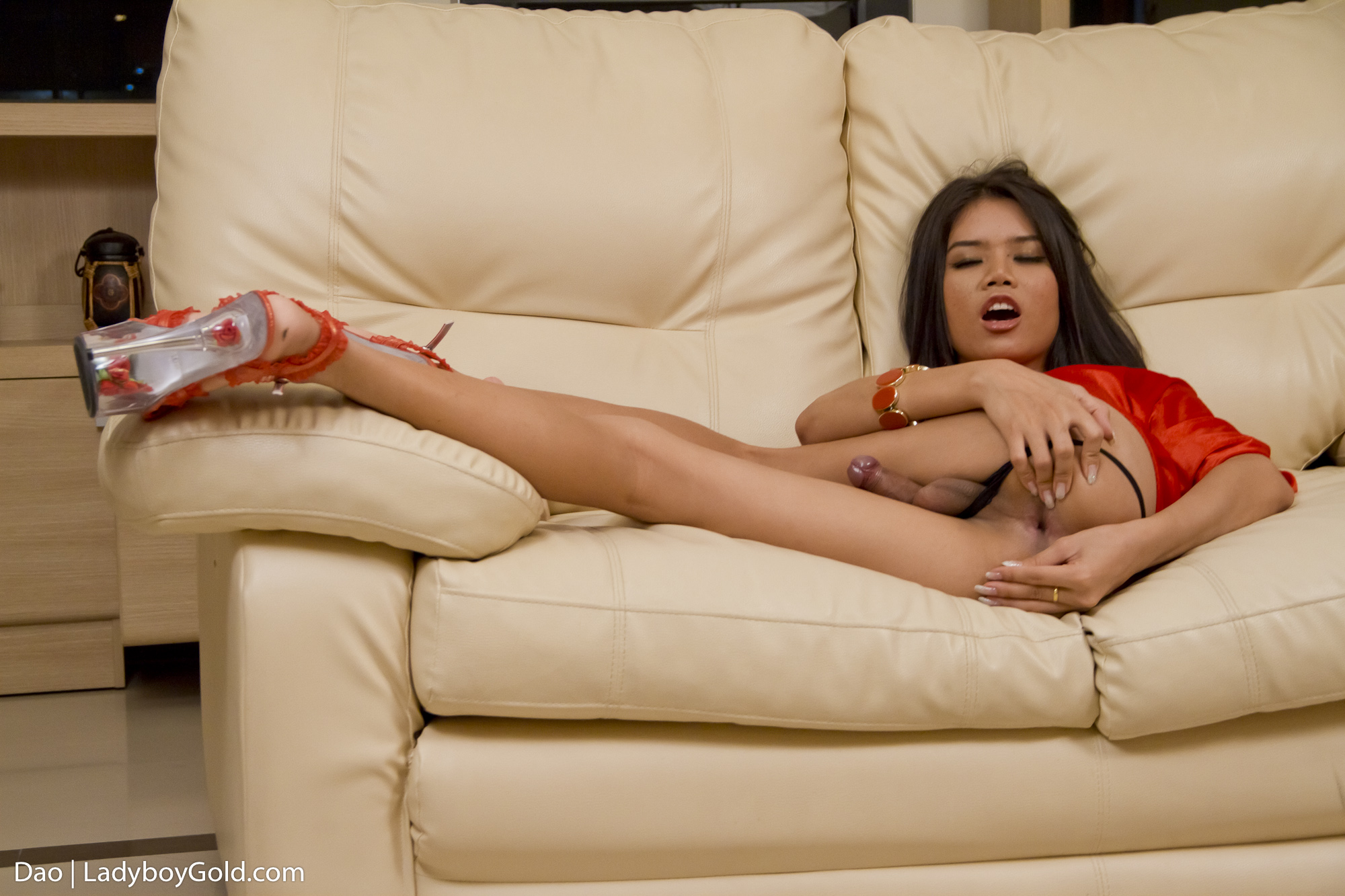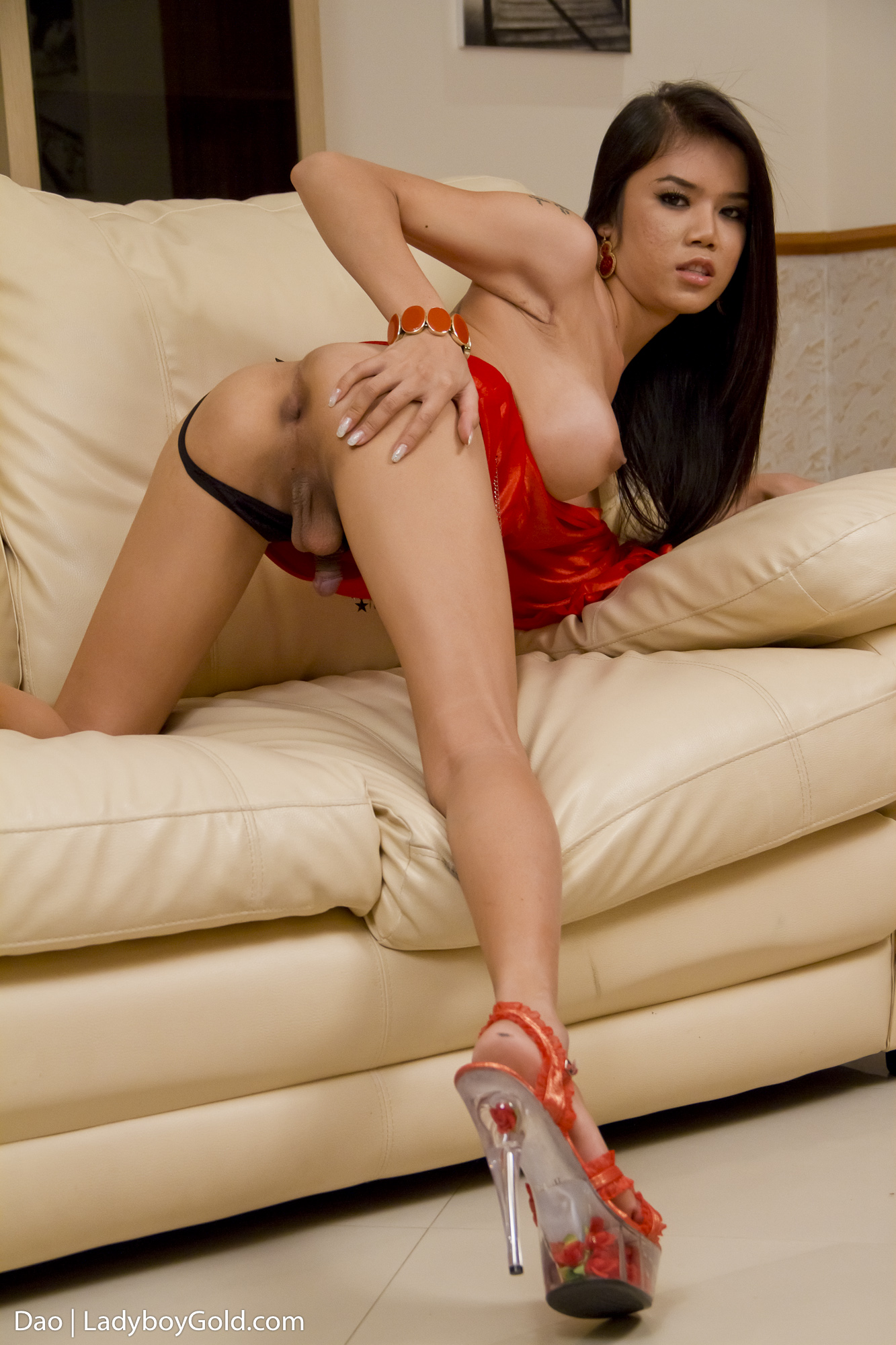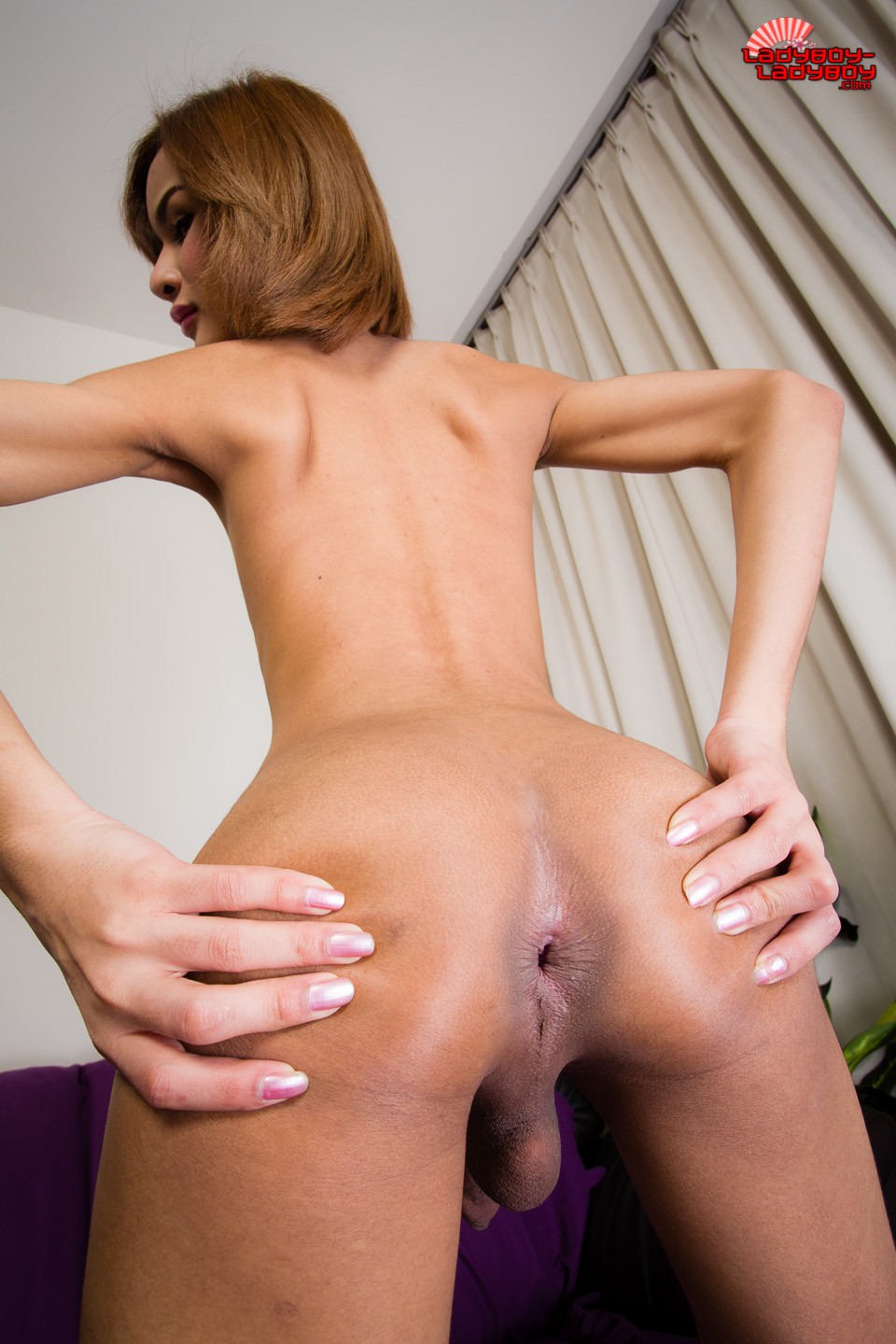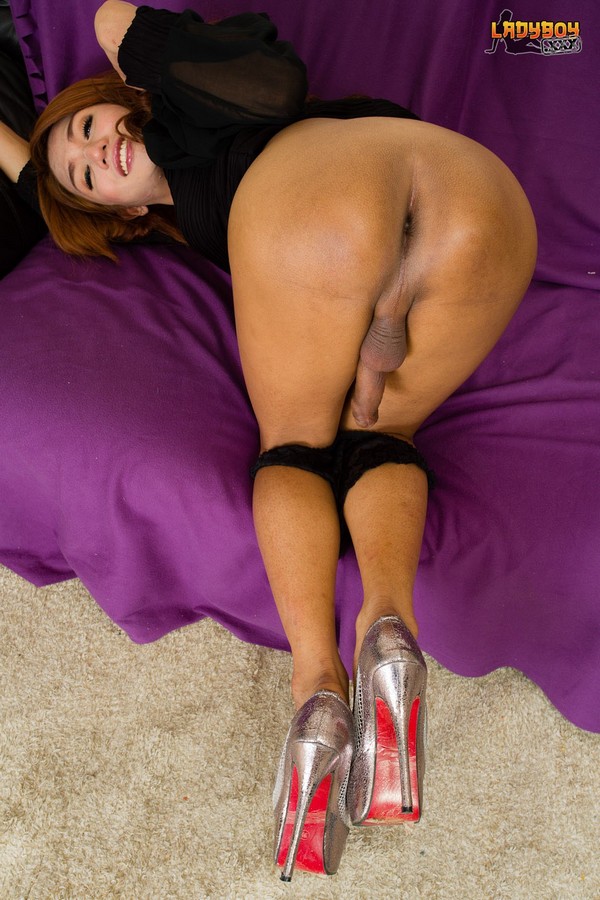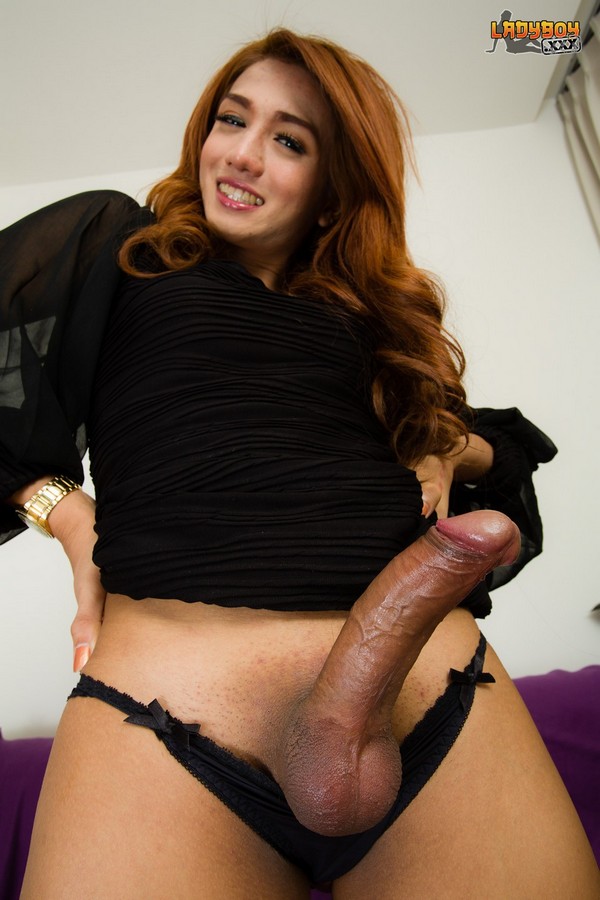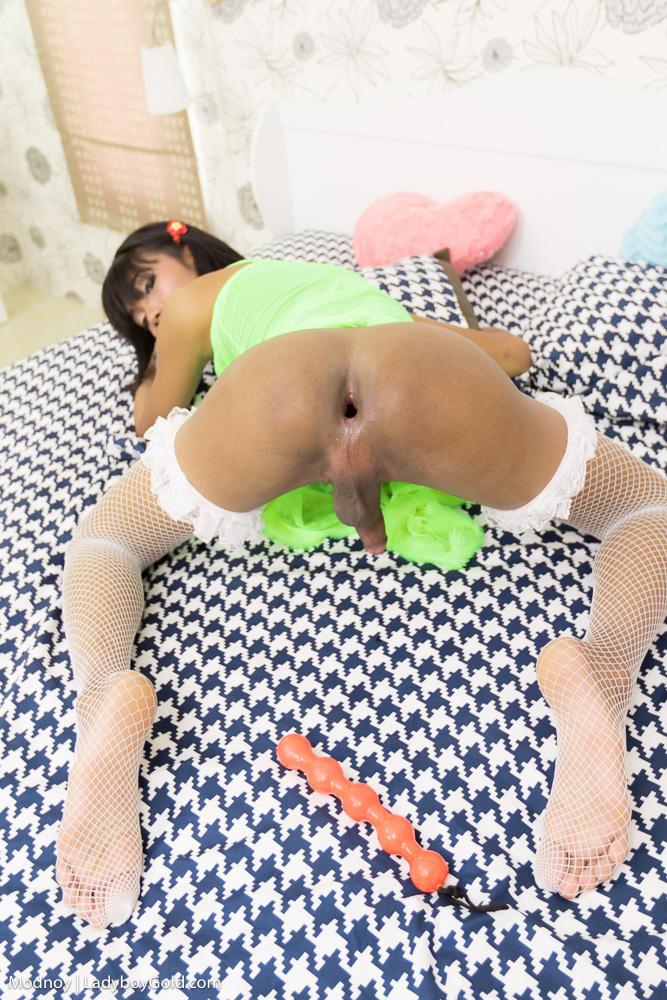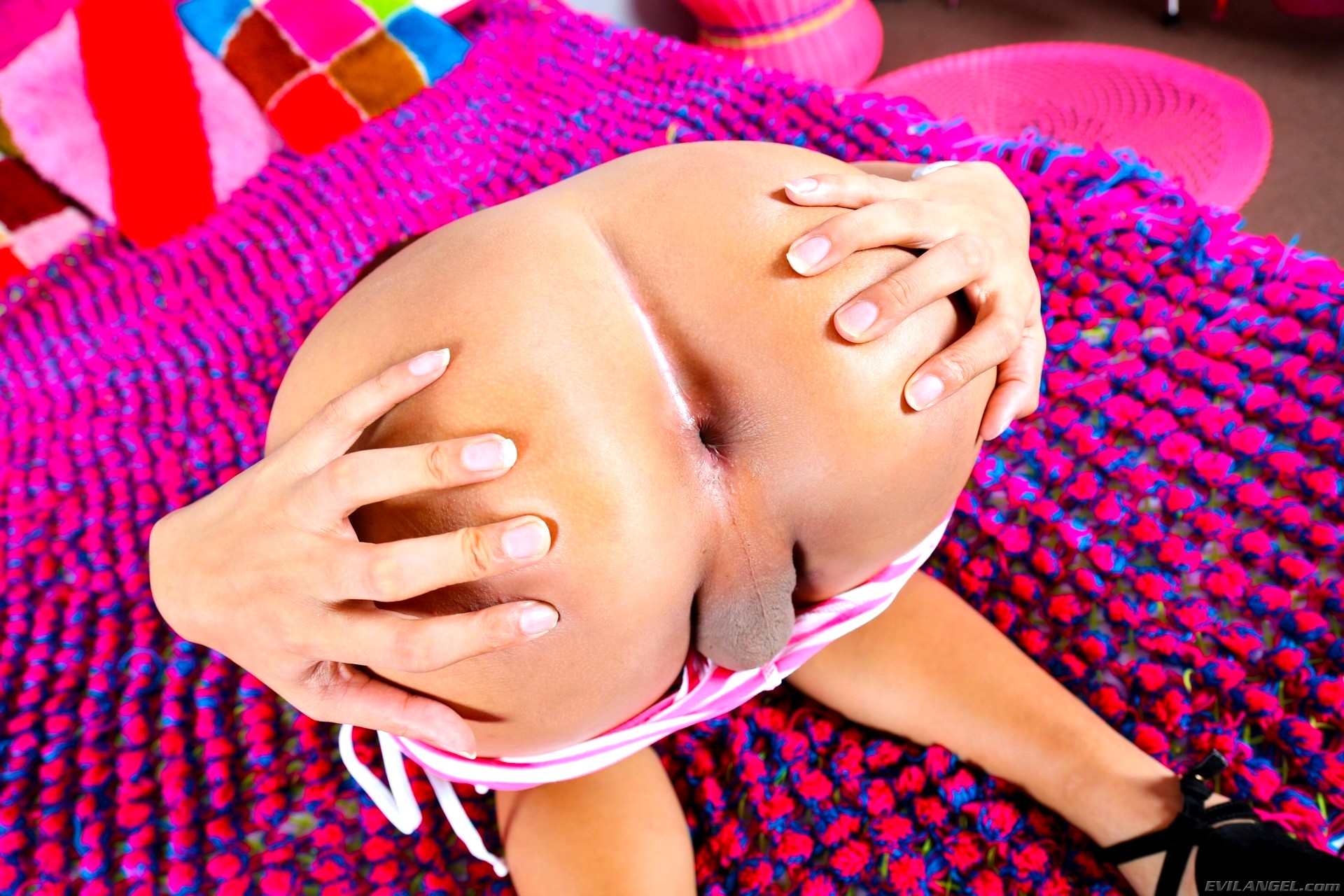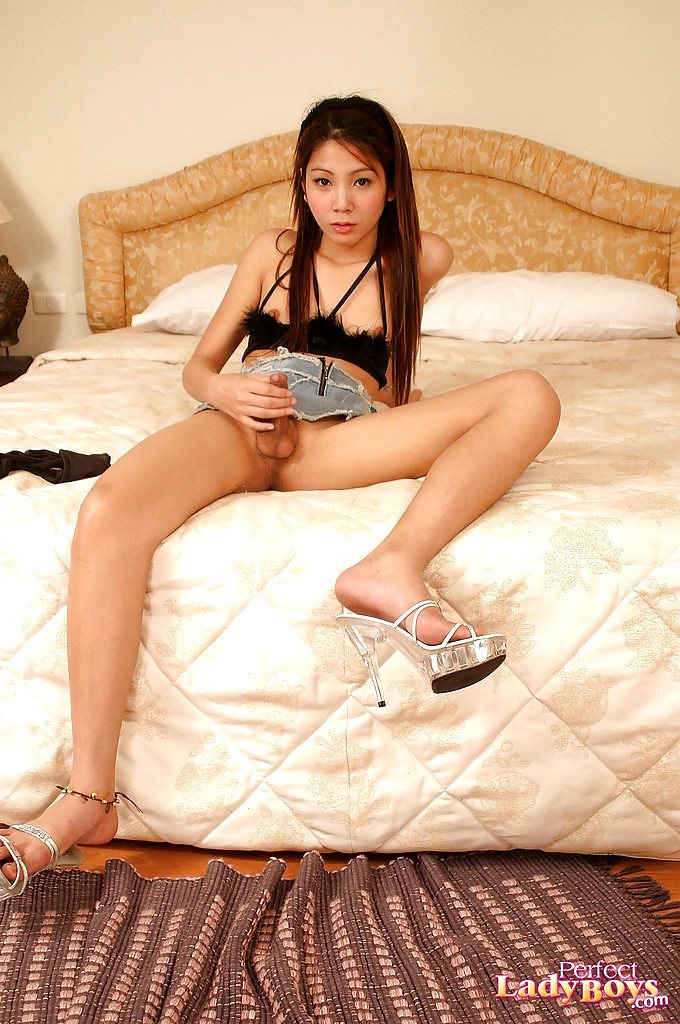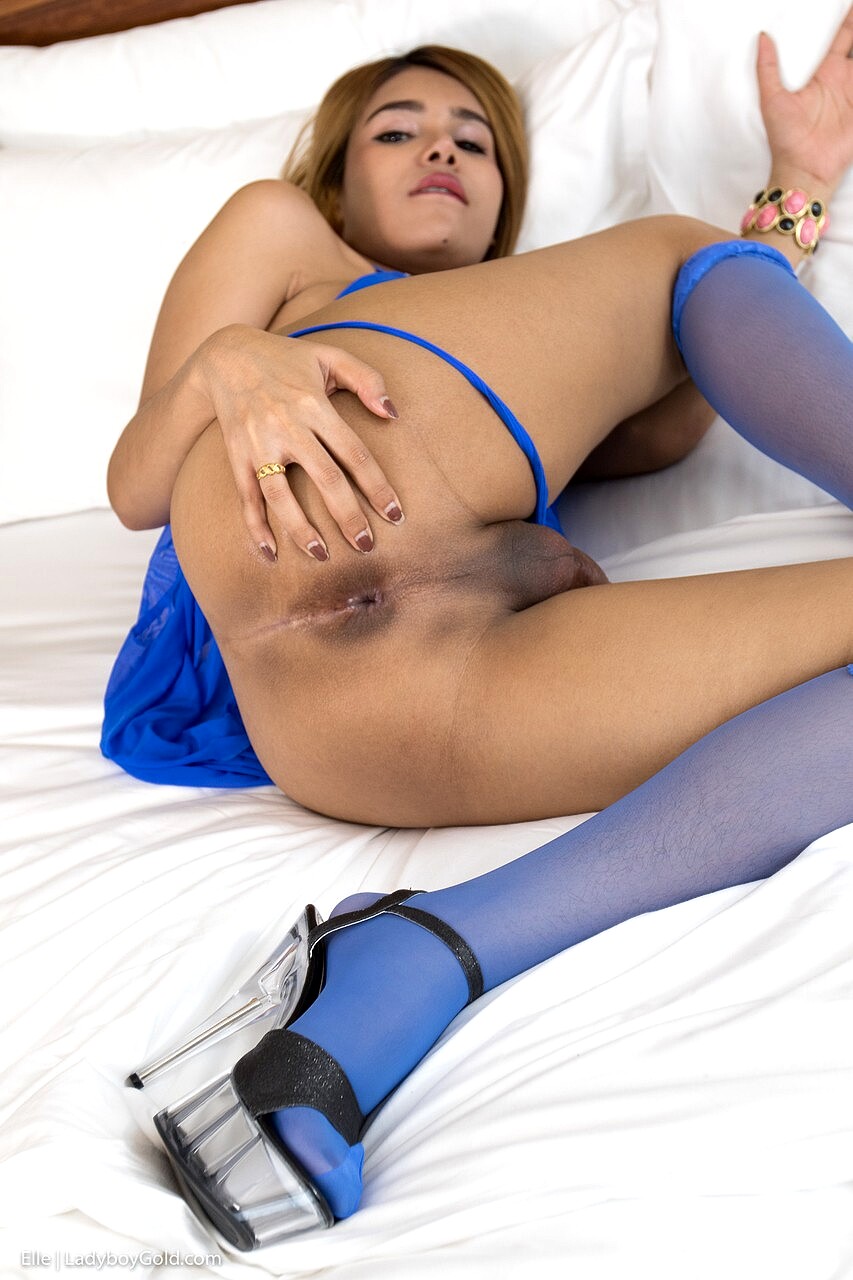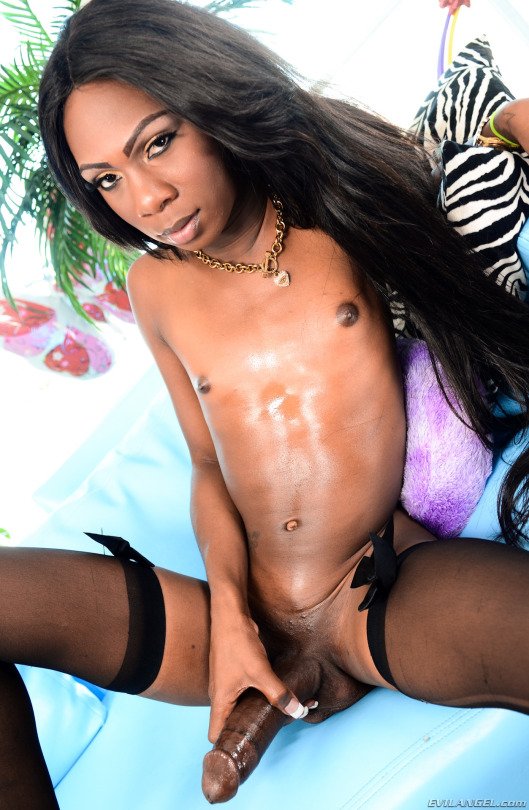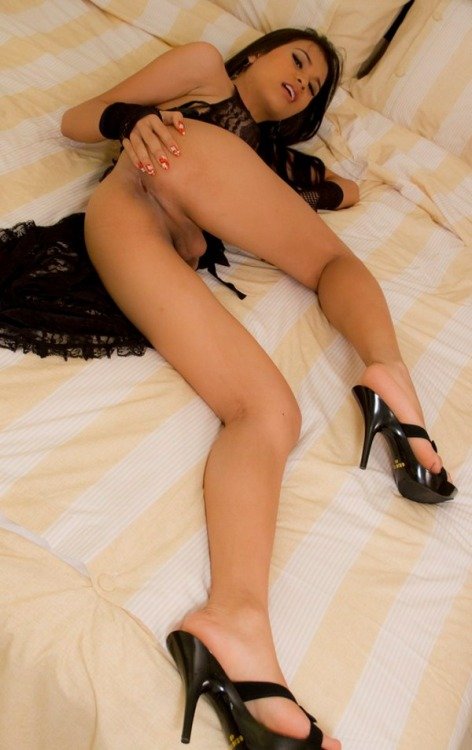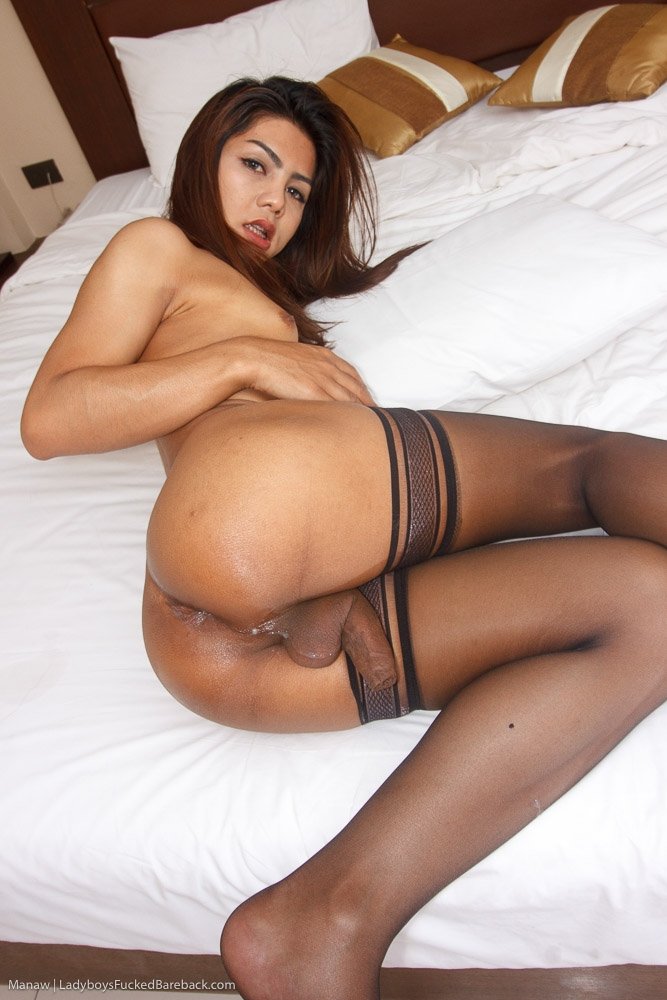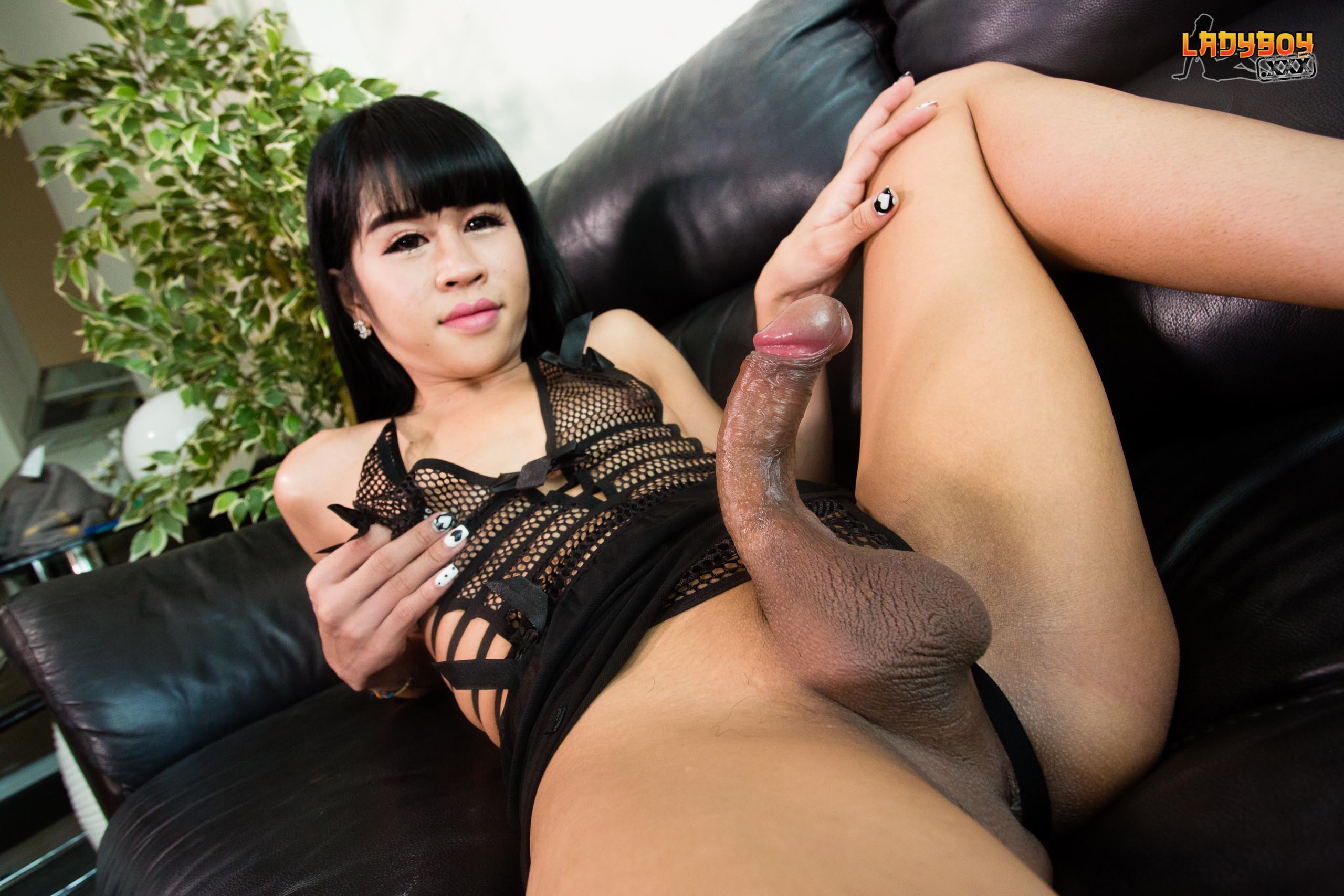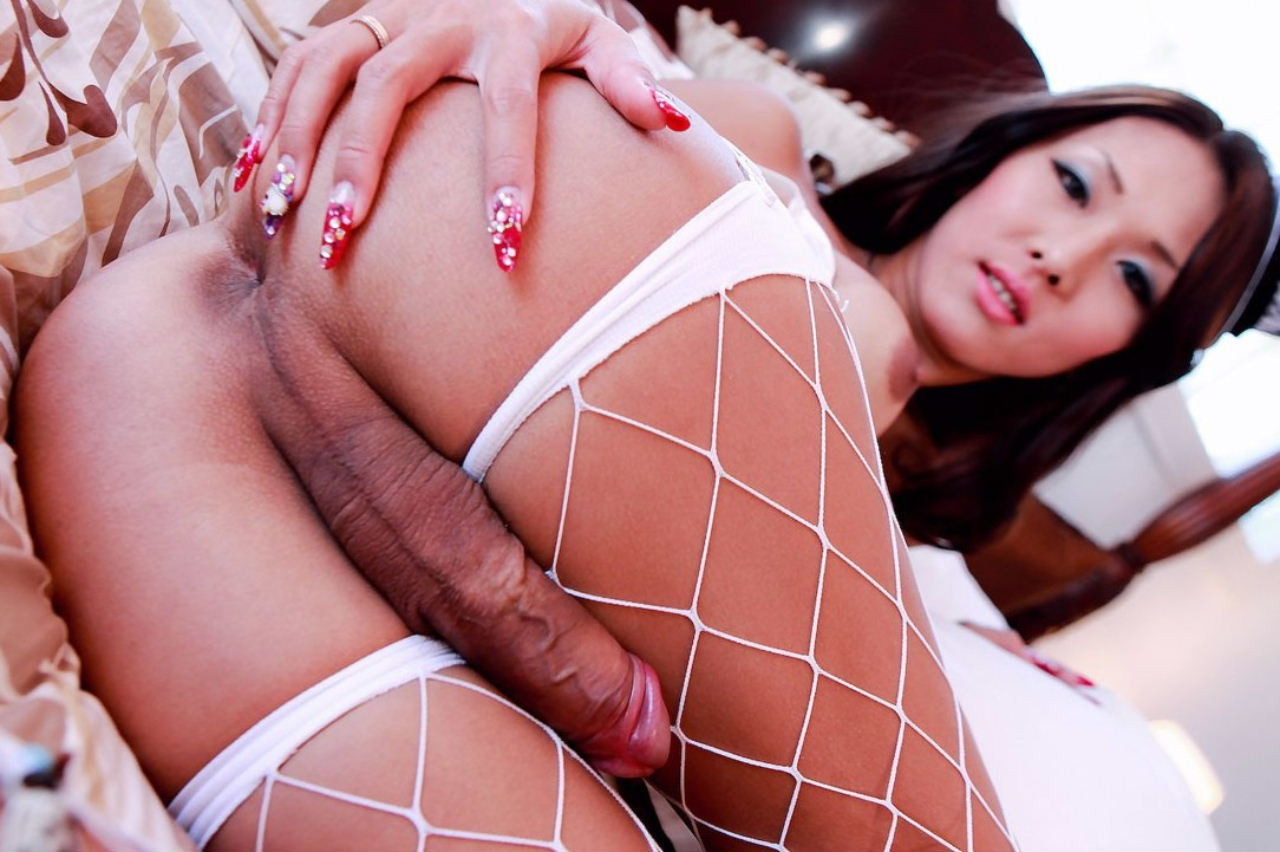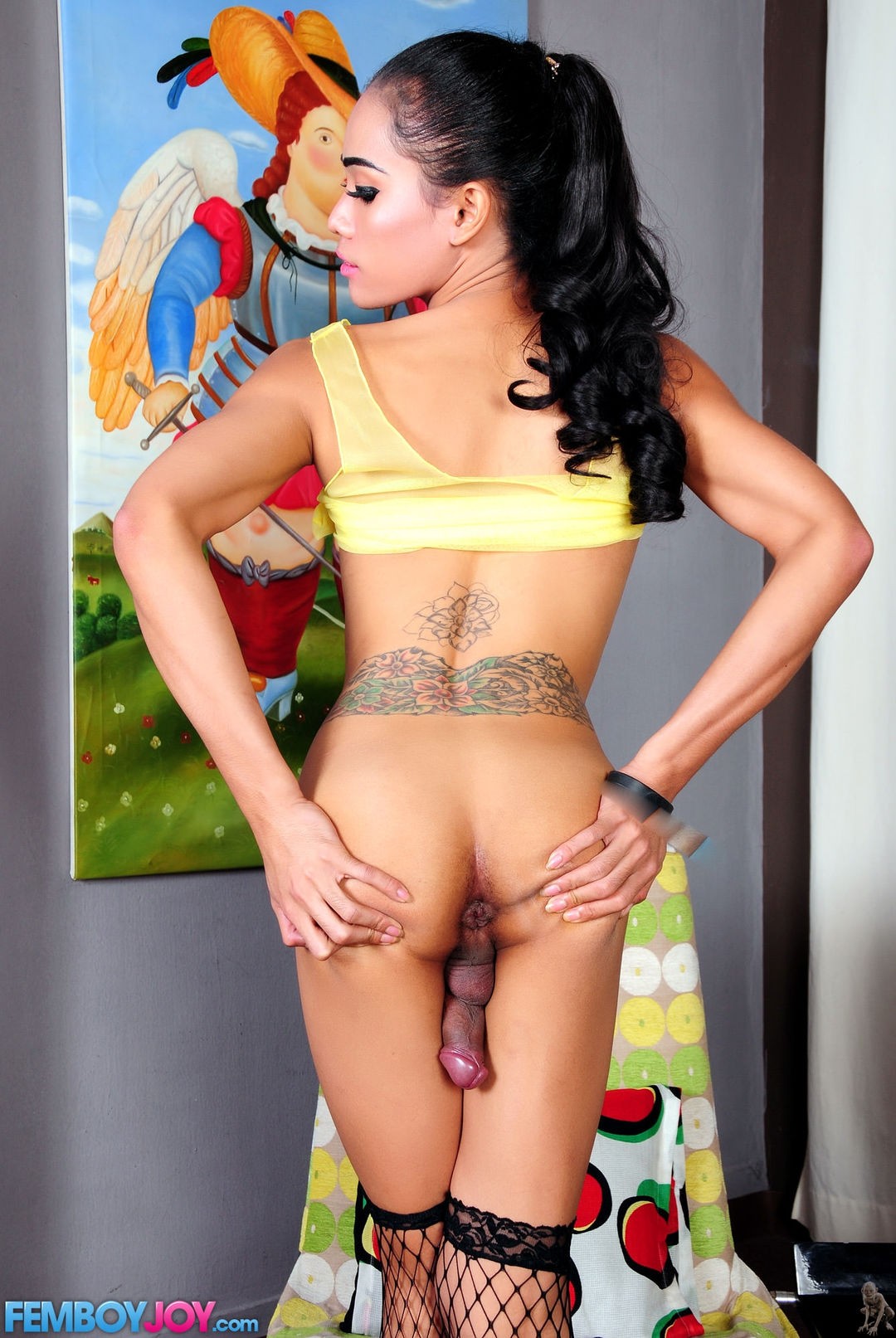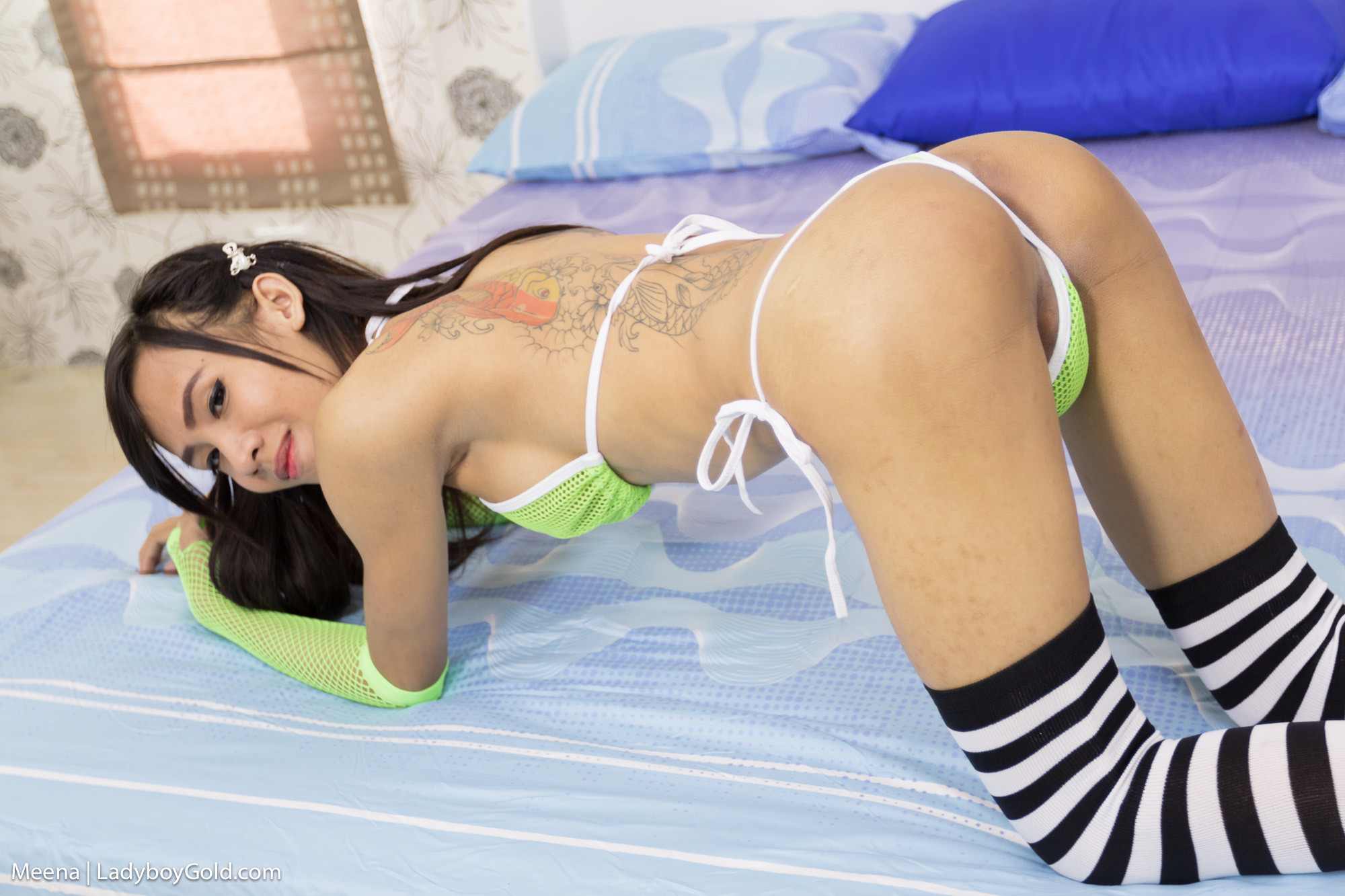 Getting more followers on Chaturbate in 2021 is a little more complex than it was in the early stages. Back then there weren't so many models on the platform and with great content and relationship with your fans, you're guaranteed to grow and maintain sustainable income on the platform.
Nowadays, however, things are a little bit more competitive. Now don't get it wrong, great content and strong relationships with your fans are still one of the strongest foundations to build your Chaturbate growth on.
But unlike in the early days, these two activities alone will not increase your followers as much as they would have. That is why in this article we have listed three relatively easy and straightforward steps to build followers who can appreciate the incredible shows you're putting on.
Method 1: Collaboration
Collaboration as a means of getting more followers on Chaturbate is one of the perfect examples of just how far the platform has come in recent years. Whereas in the beginning cam models tended to see each other as direct competitors, nowadays, with the overwhelming traffic and profit potential, models have come to realize that instead of being rivals they can help each other grow.
In short, there's more than enough for everyone. By collaborating with other models you're able to tap into their user base, while they do the same. And what's more, doing this has no adverse effect on either of you. Great collaboration is usually a win win for everyone involved, including the audience who get to discover new stars.
Method 2: Twitter Automation
Twitter automation is another simple but surefire way of building more Chaturbate followers. And in case you were thinking automation is not an easy task, well, we advise you to think again. With tools like Streamtout, automating your key Twitter activities to gain more followers and increase your Chaturbate revenue has never been easier.
Streamtout allows you to link your cam and Twitter accounts so that it is able to automatically detect when you come online and start broadcasting during which it will immediately send out one of your many programmed tweets to your Twitter audience.
Another beautiful feature of this website is that its tweets are always optimized with key hashtags that make sure your tweets reach more people, even those that didn't necessarily follow you.
Method 3: Chaturbate Profile Customization
Finally, another proven method of increasing your followers on Chaturbate is a simple optimization that you need only carry out on your profile page. Some don't know, but it is indeed possible to customize your Chaturbate profile page with visual graphics elements.
These designs make you stand out, pass across interesting information to prospective visitors and ensure they follow you when they otherwise would have not.
Thankfully getting your profile sparkling with beautiful graphics of your own is a simple process that can be completed in just 5 minutes using Designurbate.com.
On Designurbate you have a myriad collection of well-designed, optimized graphics that can be edited and redesigned to suit your taste. Once you're done all you have to do is export the HTML link provided, pasted on your profile, and you're more than ready to go!